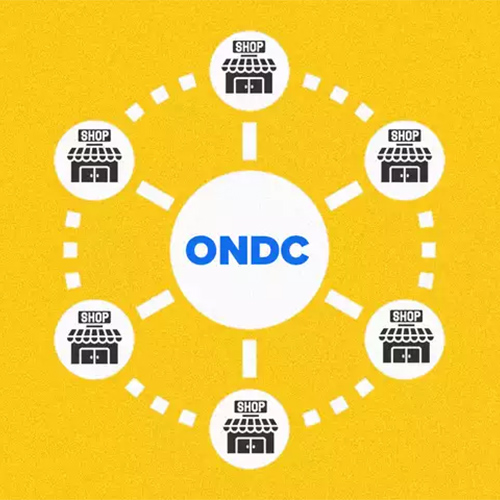 The Open Network for Digital Commerce is set to expand its services to include financial offerings, such as credit, insurance, investments, and gift cards. This comes after ONDC successfully ventured into sectors like food, grocery, fashion, travel, and electronics. The new financial features will reportedly go live in a few weeks.
Over 65 entities have shown interest in joining the network as either buyer and seller applications (lending institutions) or technology service providers. Over 20 entities have started integrating it.  
The integrations are initiated either directly or through technology service providers include Tata Digital, India Lends, Easy Pay, DMI Finance, Aditya Birla Finance, and Karnataka Bank.
"In credit, ONDC is starting with personal loans and GST-based loans to individuals and sole proprietors, respectively. The API draft specifications for the same were released in early August for market feedback," stated an official response from ONDC to an e-mail sent by a news source.
In the insurance segment ONDC is coming up with three products - health insurance, marine insurance, and motor insurance, while in the investments it will offer with mutual fund investment offerings on the network.
See What's Next in Tech With the Fast Forward Newsletter
Nothing to see here - yet
When they Tweet, their Tweets will show up here.