NetApp Partner Sphere welcoming the diversity of NetApp's partner ecosystem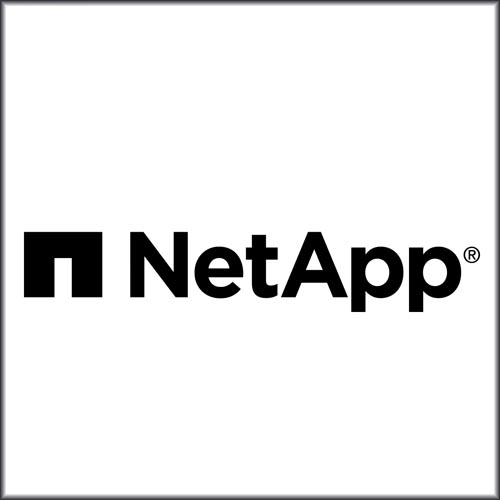 Recently NetApp has announced its intent to launch a new partner program in NetApp fiscal year 2024 (FY'24). NetApp Partner Sphere is the evolution of NetApp's industry-leading Unified Partner Program.
The new cloud-focused and services-led NetApp Partner Sphere delivers a flexible path to advancement and growth for all partner sales motions. By consolidating and simplifying multiple programs into one that includes all partner types, business models and routes to market, this program enables partners to evolve their business in the cloud.
The program offers robust training and support to help partners capture cloud market share, brings new validation, recognition and rewards for partners' investments in competencies and services, and the accelerated growth structure allows partners to contribute transformational value to joint customers.
In addition, the program offers simplified, flexible, progressive tiering with clear criteria that partners can follow across objective thresholds. The program's tiers range from Approved, to Preferred, to Prestige, to Prestige Plus – assessing, validating and recognizing partners based on value and competencies, in order to identify the right partners for the right customer opportunities. Benefits and support will grow as partners ascend tiers, with the partners generating the most impact seeing the broadest and most customized benefits, including solution specific marketing campaigns and enablement, proposal-based market development funds, and preferred value-based incentives.
Jenni Flinders, SVP, Worldwide Partner Organisation, NetApp
"I came onboard just over a year ago to redefine partner strategy globally for NetApp.  Looking at how our solutions portfolio has expanded, especially as it relates to cloud, we want to create a holistic programme that is stable, flexible, and agile, to be able to incorporate multiple programmes under one umbrella. The expansion of our solutions portfolio is making it easier for partners to engage with NetApp, by giving them a single experience, a single agreement under one programme. NetApp is leading on hybrid multi cloud, from storage and data management standpoint, and the extensive portfolio that we have today, allows us to drive deeper engagement with our partners. We are announcing this programme early and the changes, so it gives our partners an opportunity to really plan and see how they fit into the new programme.

The partner sphere is going to be cloud focused and services led. There are two very important additions that we are making to the programme. The partner sphere is going to help us deliver a flexible path to help partners grow, and now they can expand their offerings to customers with the way they engage with us. We are going to consolidate the different programmes that we have today into a single programme. It is also going to include partners of all business models. Our ultimate goal with this programme is to accelerate growth, and help our partners differentiate through solution competencies. One of the big changes that we are making is we are shifting from today's specialisation over to  helping partners build capabilities through solution competencies. And those competencies are going to be aligned to Netapp's key focus areas: hybrid cloud, AI and analytics."
Ganesan Arumugam, Director - Channel Sales, NetApp India
"NetApp is a global company and most of our hardware manufacturing is done outside India. We have one of the second largest Software Centre, our R&D centre is in India. The most of the work on the software along with the hardware is done in Bangalore itself. Also the services component and the PS are delivered from India. When it comes to the services we also conduct it in terms of that the customers have to buy in INR. So that it may be considered as a 'Make In India', some customers or government customers, they look at it as an option.  

At the end of the day, customers are looking at the solution, which suits or solves their business issue. We have seen a couple of times where customers came out for it, but none of them meeting the need, they take the exception and go for it. All our government business also granted substantially within India last year, and we see a good channel coming up and the growing customer government business.

We have two or three partners who are part of the advisory board. In a different sense we did our Partner Summit last month, where we got our key partners and took a lot of feedback. That's one thing which we do, which you circle back to our global team. It is more of that on the basis of inputs we have taken from our partners like Binary Global, Hitachi and NTT."