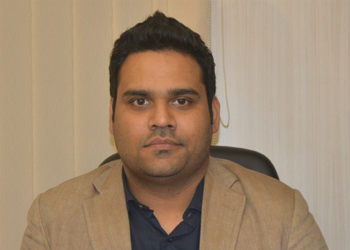 Umang Lalani        
Director, Lalani Infotech  

GST is path-breaking, but there have been speed breakers. We have not been able to implement it in the best possible manner. But going forward, it will be good for the country. After GST, our business has grown considerably and we foresee more growth in the coming year. But the growth has come at the cost of expansion. Overall, our margins have come down, but the volumes continue to grow.  

We thought that IT would attract lower tax slabs, but it is between 18% and 28% which, I think, could have been better. It could be one tax. To make it better, we should have a uniform lower rate and it should be applied across all products and all categories, not just IT and telecom. It will be difficult to achieve, but that is what is needed for good implementation and simplification. So once that happens the entire GST process would be simplified and that will be a comforting factor. Although we know that GST has a bleeding IT infrastructure, it has to be improved at a faster pace so that filing can become easier and better. Furthermore, there should be more call centres and helplines provided by government so that we can have our doubts clear whenever there is confusion.   
See What's Next in Tech With the Fast Forward Newsletter
Nothing to see here - yet
When they Tweet, their Tweets will show up here.