Modern-day cyber-attacks are going to pose a significant threat to the business continuity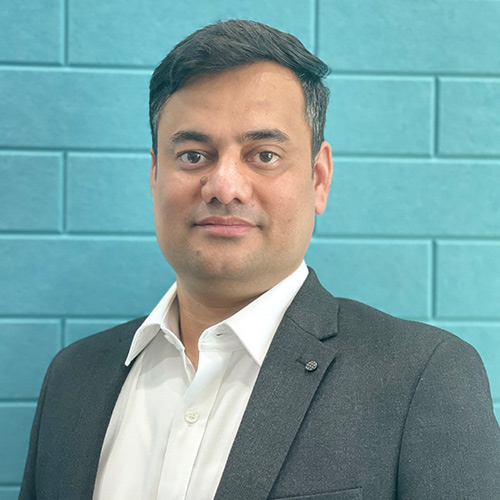 Vinay Sharma, Regional Director, India and SAARC, NETSCOUT
"The constant evolution of the internet and global network topology has forced adversaries and defenders to adapt and this trend will continue in 2023 as well. As DDoS defenses become more precise and effective, attackers will continue to find ways to bypass those defenses with new DDoS attack vectors and methodologies.
We will continue to see innovation utilizing botnets groups of malware-infected computing systems known as bots. Modern-day cyber-attacks are dangerous and a significant threat to business continuity and growth. There is a need for global, intelligently automated protection from cyber-attacks.
Deep Packet Inspection (DPI) tools provide the most meaningful content in Threat Detection and Response.  It helps organizations create an indelible line of defenses for the network.

Network Detection & Response (NDR) is a form of cybersecurity methodology designed to protect the complex requirements of on-premises, public and private clouds, and hybrid environments as efficiently as possible.

Businesses are demanding new technologies that can also open organizations up to new threats. New security tools are constantly emerging. Employee training is the most important tool for keeping the organization safe in the days to come.  With a skills shortage causing problems for businesses at every level, reskilling and upskilling the existing workforce is essential."