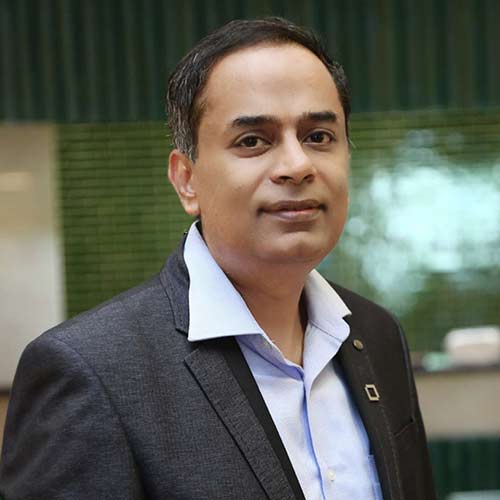 Jiju Joseph, Country Manager-HP Software & Solutions - Micro Focus
"Micro Focus is uniquely positioned to support customers in making the most of their current software investments and advancing innovation quicker and risk-free on their journey to digital transformation because of our broad product portfolio, 7,500+ approved partners, and thousands of customers. The five primary IT strategies of Accelerate Application Delivery, Modernize Core Systems, Simplify IT Transformation, Strengthen Cyber Resilience, and Analyze Data in Time to Act are our core operational areas.

As a channel-focused business, we offer various upskilling and cross-selling programs, portfolio adjustments, training, certifications, incentives, and demand generation support as a part of our Partner Boost program. We continue with our efforts to introduce more initiatives that help our partners in meeting the business demands of customers across sectors and environments. We also support eligible partners to fund their marketing and sales activities that create awareness and drive demand for Micro Focus solutions thereby helping to generate leads and grow the business.

Over the years, to push forward the government's Digital India initiative, we have been collaborating with the Government of India in enabling internet services to Indian citizens, connecting households through citizen services. We work with multiple state governments on smart city building projects with the help of our partners and infrastructure organizations to deliver IT management solutions required for the smooth functioning of smart cities and strengthening cyber resilience."
See What's Next in Tech With the Fast Forward Newsletter
Nothing to see here - yet
When they Tweet, their Tweets will show up here.