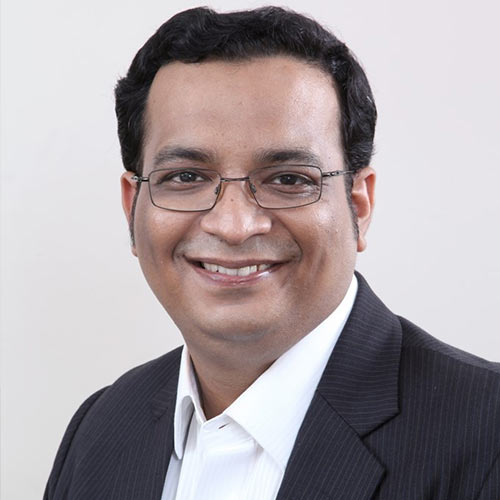 Amit Luthra, MD - India, Lenovo ISG
"Lenovo's more than 90% of business is channel-driven, with an ever-growing strong channel ecosystem. Lenovo 360 brings the One Lenovo strengths - enables the channel partners to leverage a first-of-its-kind unified global channel framework that aligns partners' needs to easily expand to provide Lenovo's edge (pocket) to the cloud offerings and expand their sales footprint. Additionally, Lenovo Partner Hub, our global partner portal provides a unified, personalized, and consistent experience to our partners.

Our channel-first business approach ensures a strong partnership with the channel ecosystem. With our unique channel-first business mantra, Lenovo ISG ensures we have the right skills and competencies to deliver a customer project. Engaging with multiple channel partners means you are able to scale with your customers, their projects, needs, and budgets and not force a distribution to try and upsell in favor of one exclusive partner.

Lenovo ISG has been closely working with large enterprises, SMBs, and public sectors to address their rapidly growing infrastructure requirement and provide a better customer experience. One example is CSIR IGIB - India's leading genome sequencing research institute that aims to accelerate cancer research through genetic analysis. The organization leverages Lenovo's GOAST architecture to advance cancer research by digging deeper into the genetic roots of the disease."
See What's Next in Tech With the Fast Forward Newsletter
Nothing to see here - yet
When they Tweet, their Tweets will show up here.