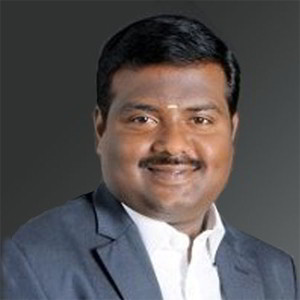 Company Name: Kreato
Primary Contact: Lokanathan Kutuva
Designation: Founder & CEO
Address: www.kreatocrm.com
Services offered:Kreato is a cloud-based automated and intelligent CRM solution. At Kreato, we are determined to empower SME (Small & Medium Enterprise) segment: to leverage cloud technology to transform – the way they manage customer-oriented business processes: Pre-Sales, Sales & Support and customer engagements.
Highlights:Sophisticated CRM solution to communicate effectively to our clients and manage customer information database. The product we have a clear visibility on business process, sales and follow-ups.
See What's Next in Tech With the Fast Forward Newsletter
Nothing to see here - yet
When they Tweet, their Tweets will show up here.