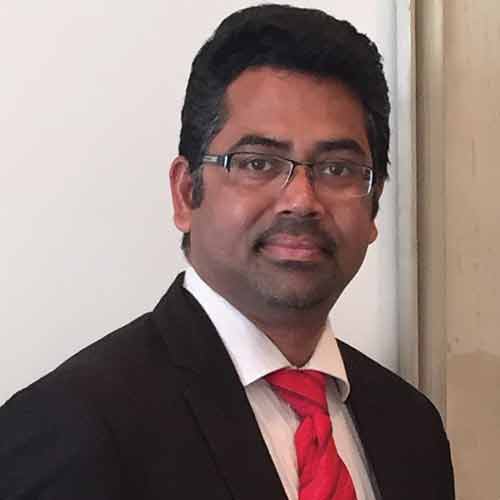 Working in the new normal has helped in fast-tracking digital initiatives. Projects planned over a period of five years were shrunk to one-two years, which is a welcome step. The Reserve Bank of India and other regulatory bodies are putting in place a series of reforms aimed at promoting digital, while at the same time keeping a tight oversight on the policies and procedures to ensure a safe digital journey. This gives us a great leverage to focus more on the digital front.
See What's Next in Tech With the Fast Forward Newsletter
Nothing to see here - yet
When they Tweet, their Tweets will show up here.