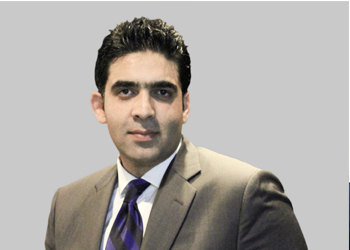 In the coming years, demands on video surveillance systems are expected to only increase. Going forward, video surveillance systems must respond with key improvements, including higher quality and better throughput and increased primary storage capacity. 
 
See What's Next in Tech With the Fast Forward Newsletter
Nothing to see here - yet
When they Tweet, their Tweets will show up here.