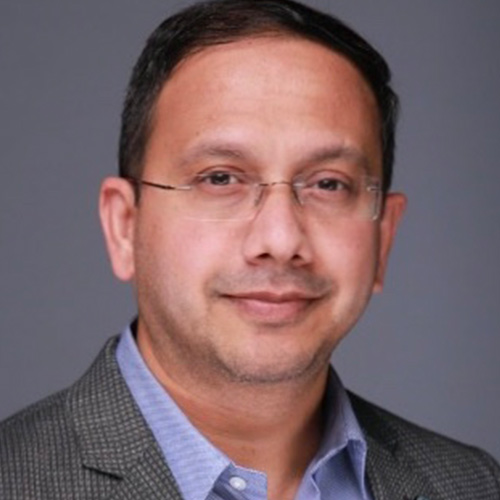 "K7 Computing's partner programme is a critical pillar on which our success is built. K7 was the first organisation to adopt the FMCG model for software distribution, ensuring that businesses and end users across the length and breadth of the country have access to our world-class antivirus products and solutions. K7 follows partner-led growth to drive international expansion as well. We now have 30,000 channel partners, actively seek new partners, and incentivise existing partners to improve market access and drive growth in sales revenue.

K7 Computing operates multiple incentive systems to benefit partners based on their performance and the market context within which they function. These systems include inventory discounts, target-linked rebates, and performance-based incentives and blockbuster rewards. We also conduct marketing programmes, such as partner events at various locations in India, that help partners maximise their sales within the regions they serve.

Partners rely on a fair and transparent partnership model to ensure they are well rewarded for all their efforts on behalf of K7 Computing. We ensure this is maintained by using partner app-based activations that are automatically updated in a dedicated website, allowing partners to track their activations and renewal opportunities. K7 also offers activation incentives from the very first activation, eliminating minimum activation requirements, to help partners maximize their earnings."     

Sucindran (Suchi) Ramachandran 
CEO - K7 Computing
See What's Next in Tech With the Fast Forward Newsletter
Nothing to see here - yet
When they Tweet, their Tweets will show up here.