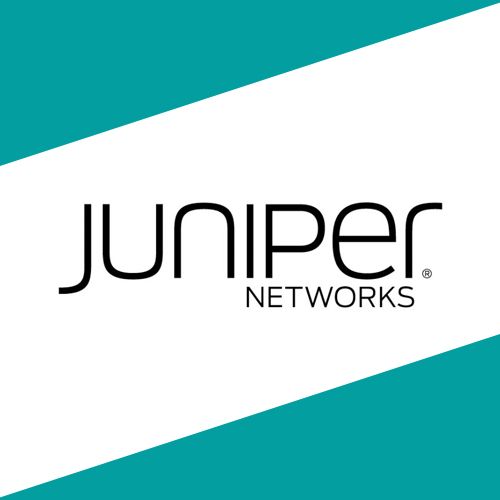 Juniper Networks and ServiceNow have announced a partnership to deliver end-to-end automation for Managed Service Providers and Enterprises. With this newly formed collaboration leveraging Juniper Mist Cloud and ServiceNow Telecom Service Management and Order Management for Telecom, joint customers can eliminate multi-layer, multivendor solutions, thereby boosting network deployment and operational efficiencies while reducing costs. 
Juniper Networks joins the ServiceNow Technology Partner Program enabling both companies to expand their global reach while delivering better experiences for Managed Service Providers and Enterprise IT teams and their end users. With their longstanding relationship as mutual customers delivering best-of-breed automation solutions, Juniper and ServiceNow come together to automate and simplify day-to-day operations. Together, Juniper and ServiceNow will provide a turnkey, AI-driven, closed-loop solution that integrates into OSS/BSS or enterprise management systems for rapid network and services deployments. 
For Managed Service Providers specifically, this collaboration automates many complex, manual and multiorganizational workflows that begin with onboarding customers and continue through the customer's life cycle. The combined solution accelerates time to revenue for Service Providers offering managed services by benefiting from the automated workflows available out of the box, including - 
Customer onboarding and order management 
Reusable template-based abstractions for simplified network services deployment 
End-to-end monitoring and alerting   
"By leveraging the power of two industry leaders, Juniper and ServiceNow, we are able to maximize the value of our offerings and drive meaningful value for our Service Provider and Enterprise customers and their customers," said Sudheer Matta, Group VP of Products at Juniper Networks. "By combining ServiceNow's powerful service management capabilities with Juniper's AI-driven network automation, customers can benefit from a comprehensive end-to-end automation solution." 
"As businesses invest in digital transformation to address the complex market environment, they're looking for proven platforms that orchestrate and automate manual work," said Rohit Batra, Global GM and VP of Telco, Media and Technology Industries, ServiceNow. "Together, Juniper Networks and ServiceNow are redefining the possibilities for end-to-end automation by providing both Service Provider and Enterprise customers with a complete set of intelligent tools to streamline operations, improve experiences and lower costs." 
The collaboration between Juniper and ServiceNow builds upon the long-standing relationship between the two companies, rooted in common philosophies and open architectures that maximize user experiences. 
See What's Next in Tech With the Fast Forward Newsletter
Nothing to see here - yet
When they Tweet, their Tweets will show up here.