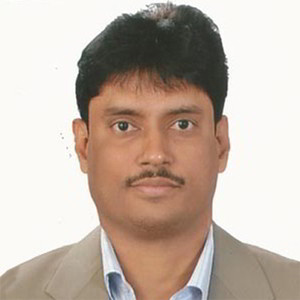 Company Name: iRam Technologies
Primary contact: Uday Bhaskar Rao Abburu
Designation: CEO & MD
Address: www.entilo.com
Services offered: iRam brings the revolution using the third generation of internet, bringing the digital and physical world together. iRam brings comprehensive end-to-end home automation solution with all networked elements seamlessly working on LAN and over Internet. The solution is integrated with the motion/presence sensors to optimize the usage of power and thereby increasing the lifespan of lights. The solution can be deployed at any phase of building project.
Highlights: Most Advanced Solutions based on IoT and efficient management of Street Lights result in a great amount of energy savings, reduce carbon footprint. Large-scale management system with dashboard facilitates utilities to provide effective maintenance of lights and better service to the citizens.
See What's Next in Tech With the Fast Forward Newsletter
Nothing to see here - yet
When they Tweet, their Tweets will show up here.