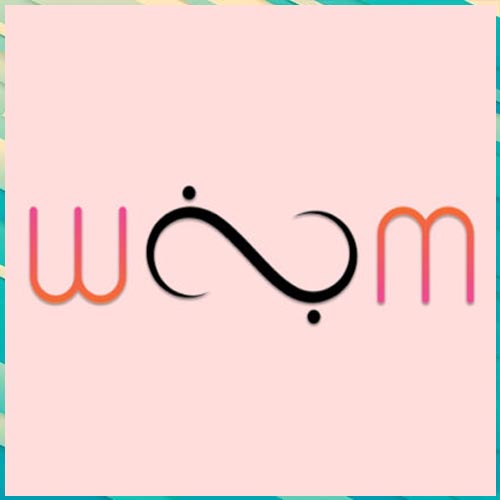 WIOM announced that it had secured a funding of Rs 30 crores (USD 4 M). Starting operations in 2021, the company has witnessed phenomenal growth during the pandemic that has forced each member in a household to use multiple devices to stay connected. WIOM is creating a blockchain-based model seeks to create a first-of-its-kind distributed "Internet Delivery Model" in the country. This will enable more people to have access to the internet while also enabling them to augment earnings from any "extra internet" capacity. This new approach will help create a "People's Network" to use the internet.
WIOM's seed round includes investors including YourNest, 9Unicorns and a global tech giant. Few renowned angel investors along with existing investors Omidyar Network India and Auxano have also participated in the round.
Speaking on the funding, Satyam Darmora, Founder, Wiom said, "India is data-hungry and people are not satisfied with 1.5GB daily limit of Internet. They want high speed and unlimited Internet. Our initial results have shown a strong product-market fit. We are in a hyper-growth stage and need to invest heavily to create a scalable tech stack to fulfil the increased demand for affordable internet. It is exciting to know that our vision aligns with incoming marquee investors. With their support and trust, we are confident that we'll achieve our mission to serve 50 million households in the next 5 years. We plan to utilize this investment to enhance our product offerings and scale our business in record time. We believe WIOM represents a paradigm shift in information access and is comparable to the UPI moment in payments and Uber offerings for convenience in mobility."
Speaking about his investment Sunil Goyal, Founder and Managing Partner YourNest said, "India has already realised significant value through mobile internet. For the next leap in internet penetration to reach every corner of Bharat, WIOM can deliver democratised internet access to tens of millions of customers. WIOM's innovation, value proposition, and decentralised business model will help them serve 500 million users in India and, eventually, 2 billion users worldwide. We are delighted to partner with WIOM in their endeavour to serve humanity."
Misra, Principal, Omidyar Network India explained the impact thesis behind the investment, Empowered by the PM-WANI architecture, WIOM's innovative business model is well positioned to help the 'Next Half Billion' overcome the affordability barrier and gain access to low-cost, high-speed internet at home. Additionally, we are excited by the role WIOM can play in generating additional income opportunities for the large number of 'resellers of internet'.
For middle and lower-middle-income households, who do not have home internet connections, WIOM is an affordable internet solution. Unlike existing ISPs, WIOM takes advantage of the shared economy and platform approach making it the most scalable and affordable model. It runs on a PM WANI compliant model based on a shared economy to provide unlimited internet to its users starting at just INR 5 a day.
WIOM's unique approach will enable the next two billion internet users in the country, to get online.
See What's Next in Tech With the Fast Forward Newsletter
Nothing to see here - yet
When they Tweet, their Tweets will show up here.