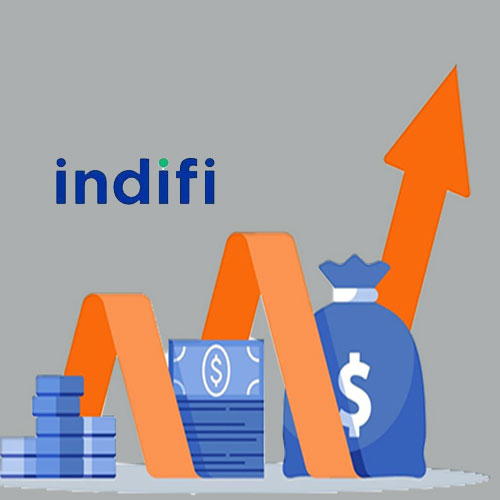 The lending platform for Micro Small and Medium Enterprises (MSMEs), Indifi Technologies, has extended loans of about Rs 2,800 crore to micro businesses in India. Additionally, among the 50,000 small enterprises that have received loans, 15% are owned by women. 25% of the women business owners in this sector are taking out loans for the first time, and 25% of them are from Tier II, III, or IV cities.
Indifi's proprietary algorithms leverage information throughout verticals by way of ecosystem partnerships to underwrite the underserved MSMEs and ship sooner, extra threat environment friendly and customised credit score choices.
Alok Mittal, Co-founder, and CEO, Indifi Technologies, said, Customer impact is at the core of our inspiration. We believe MSMEs are a key driver in India's economic ambitions and we are committed to empowering their true potential." He added, "The progress we have made so far in driving financial inclusion for underserved MSMEs only strengthens our commitment to bridging the MSME credit gap. We are cognizant that we have only scratched the surface but we are determined to go the distance.
The Gurgaon based fintech company was founded in 2015 to solve the MSME credit gap. Additionally, it has focused on providing loans to creditworthy but underrepresented enterprises that frequently face issues like locked-in working capital, access issues, impediments to digital solutions, and more.
See What's Next in Tech With the Fast Forward Newsletter
Nothing to see here - yet
When they Tweet, their Tweets will show up here.