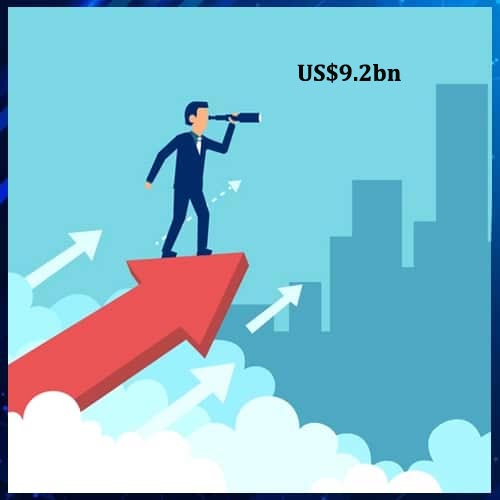 A total of 505 venture capital (VC) funding deals were announced in India during Q1 2022 while the disclosed funding value of these deals stood at US$9.2bn, according to GlobalData, a leading data and analytics company.
VC funding volume, which registered a decline in February 2022 compared to the previous month, rebounded in March. However, VC funding value showcased month on month decline in Q1 2022 with February and March registering a decline of 4.3% and 39.9%, respectively.
Some of the notable VC funding deals announced during Q1 2022 in India include US$700m raised by Bundl Technologies (Swiggy), US$450m funding raised by Polygon Technology, US$300m funding raised by NTex Transportation Services (ElasticRun), US$300m funding raised by Busybees Logistics Solutions (Xpressbees), and around US$250mn funding raised by Mogli Labs (Moglix, Moglilabs).
Aurojyoti Bose, Lead Analyst at GlobalData, comments: "VC funding activity has been impacted across several key markets globally due to market volatility amid growing geo-political conditions, and India is not an exception to it. However, India remains the second largest APAC market for VC funding after China. In fact, it also remained the third largest global market in terms of VC funding volume and the fourth largest market by value."
See What's Next in Tech With the Fast Forward Newsletter
Nothing to see here - yet
When they Tweet, their Tweets will show up here.