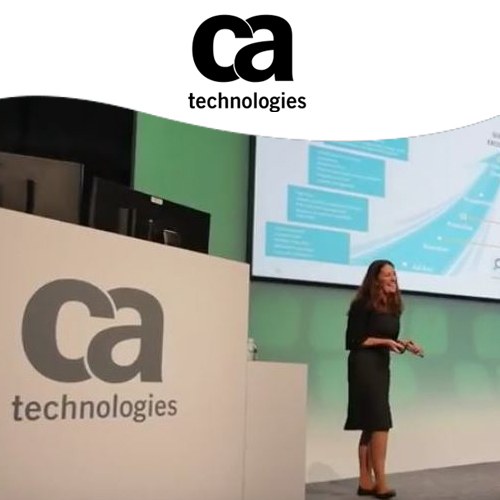 CA Technologies has revealed the results of its latest global study. It says that a majority of the surveyed organizations in India recognized the importance of Application Programming Interfaces (APIs) in business growth, with an impressive 91 per cent adoption rate.
The company revealed that the study, APIs: Building a Connected Business in the App Economy, examined responses from 1,770 senior business and IT executives worldwide, with 799 from across the Asia-Pacific and Japan (APJ) region, on how they are capitalizing on APIs to boost their business in the app economy.
Surveyed organizations in India are seeing APIs having a positive impact leading to better business results across all quantitative KPIs, including:
· Customer satisfaction: 60 per cent improvement
· Transaction volumes: 60 per cent increase
· Partner satisfaction: 58 per cent improvement
· Number of compliance audit failures: 58 per cent reduction
According to the study, 85 per cent of the Indian firms are confident in the effectiveness of APIs in helping them to differentiate from the competition. This confidence level exhibited by the Indian firms is the highest in APJ, and higher than the average APJ response of 55 per cent.
They also reported that APIs help improve qualitative KPIs in the following areas:
97 per cent reported improvement in customer experience, the highest rate in APJ
95 per cent reported improvement in digital reach
93 per cent agreed that APIs help streamline the supply/demand chain
83 per cent reported improvement in leveraging third party innovation
"APIs empower enterprises to quickly modernize legacy architectures, add value to existing IT assets and create new product opportunities or revenue streams. Companies of all sizes, in all sectors, are using APIs to level the competitive playing field, and cope better with the rising volume, scale and volatility of customer-facing apps," said Animesh Kumar Sahay, Senior Country Director, Sales, Enterprise and Telecom, India, CA Technologies.
He further stated, "It is encouraging to learn that India has very high API adoption rates. The study clearly shows that investing in advanced capabilities throughout the full lifecycle approach to API management results in the greatest value and success."
APIs are crucial to success in the application economy. However, simply using APIs is not enough. Effective management of API lifecycle is the key to truly reap its benefits from conception to consumption. This full lifecycle approach to API management requires a wide and complex range of capabilities. It demands the ability to connect legacy and current systems; rapidly create APIs in order to safely expose data; integrate this with back-end data and legacy apps; protect these integrations with the right levels of security; accelerate mobile development; and unlock the value of the resulting digital ecosystems through analytics and monetization.
With this in mind, the study's API management maturity model assesses how far organizations have implemented the tools and technologies, systems and processes, and the capabilities required for full lifecycle API management.
The study found that 55 per cent of the surveyed organizations in APJ are advanced users of API management. These advanced users are much more confident at being able to differentiate themselves from the competition (81 per cent) than basic API management users (50 per cent). 74 per cent of India respondents are advanced users, second highest across all of APJ countries.
See What's Next in Tech With the Fast Forward Newsletter
Nothing to see here - yet
When they Tweet, their Tweets will show up here.