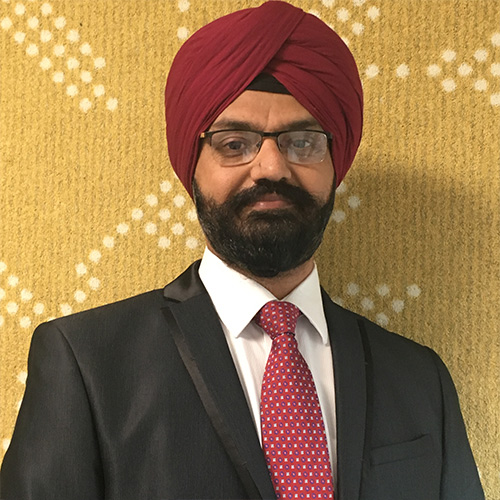 Ripu Bajwa, Director and General Manager, Data Protection Solutions - Dell Technologies India
"Complexities around cybersecurity, infrastructure costs and limited understanding of gaps in cyber-resiliency stand at the fore as challenges against data protection in 2023. According to Dell Technologies 2022 Global Data Protection Index, 86% of the respondents globally claimed to have experienced a cybersecurity incident in the last 12 months. In the absence of purpose-built security across critical infrastructure, detection and mitigation of threats becomes extremely difficult. It is therefore crucial for a business to work on areas where the organization might be lacking in a strong IT action-plan before the core processes are initiated.

Managing data backup and recovery in the current complex IT landscape is extremely difficult for organizations of any size, without any support. The first step to ensure resilience from cyber threats starts with the understanding of protecting critical data. Loss of critical data after a cyber-attack can cripple a business in no time. With a data backup strategy that is rooted in a prevention-first mindset, Indian businesses will be better protected.

Businesses will also soon be expected to integrate the latest encryption technologies to safeguard consumers' data and to minimize the hazards associated with data transfers. This is why mature businesses are adopting a single security orchestration, automation and response (SOAR) platform, and working with security service providers to improve their security operations."
See What's Next in Tech With the Fast Forward Newsletter
Nothing to see here - yet
When they Tweet, their Tweets will show up here.