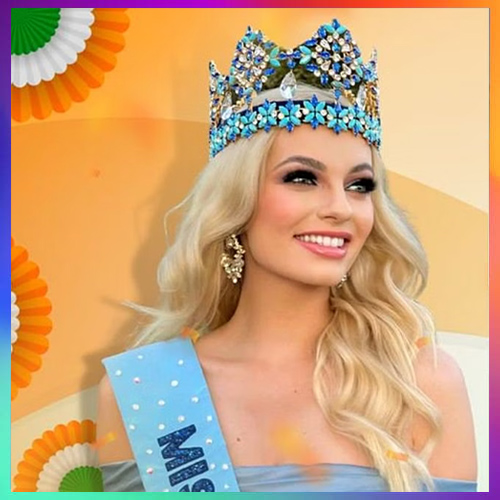 The 71st Miss World 2023 contest is set to be held in Kashmir later this year with 140 participating countries. Kashmir held the G20 meet in May.  
The decision to organize the beauty pageant was disclosed at a breakfast press briefing in Srinagar on Tuesday. The press briefing was attended by Miss World, Karolina Bielawski, Miss India, Sini Shetty, Miss World Caribbean, Emmy Pena, Miss World England Jessica Gagen, Miss World America Shree Saini and Miss Asia Pricilia Carla Saputri Yules. 
"Kashmir has everything and it is the best place to host an event like Miss World. I am so grateful to see the beautiful place in India, the beautiful lakes here, everyone has welcomed us nicely. The hospitality we got was wonderful. It would be exciting to see 140 countries participating in the event. Every place has its own beauty, but the pleasant hospitality here has been overwhelming," Karolina Bielawski said. 
Miss India, Sini Shetty said, "It is a proud moment that Miss World 2023 is going to be held in Kashmir. This moment would be like Diwali as 140 countries are coming to India and participating as a family." 
The fashion event comes to India after 27 years. The last time the country hosted the event was in 1996. 
Rouble Nagi of Rouble Nagi Art Foundation and Chairman PME entertainment in India, Jamil Saidi were also present at the breakfast meeting.
See What's Next in Tech With the Fast Forward Newsletter
Nothing to see here - yet
When they Tweet, their Tweets will show up here.