IIT Madras-Linked firm develops homegrown Operating System BharOS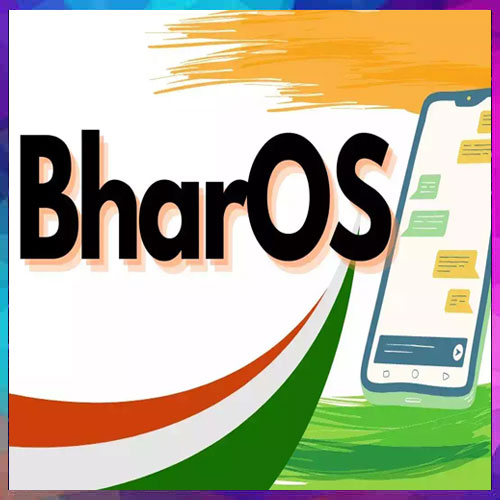 IIT Madras-incubated firm JandK Operations (JandKops), has developed the BharOS, an indigenous Mobile Operating System, that will benefit India's 100 crore mobile phone users while providing a secure environment for them.
The BharOS Service promises to revolutionise the way users think about security and privacy on their mobile devices. The OS offers 'Native Over The Air' (NOTA) updates for keeping the devices secure. BharOS will give users access to trusted apps from company-specific Private App Store Services (PASS).
A PASS grants access to a curated list of apps that have been thoroughly vetted and have met certain organisational security and privacy standards. This means that users can be confident that the apps they are installing are safe to use and have been thoroughly evaluated for potential security flaws or privacy concerns.
Prof V Kamakoti, Director, IIT Madras, said, "NOTA updates are automatically downloaded and installed on the device, without the need for the user to manually initiate the process. This ensures that the device is always running the latest version of the OS, which includes the latest security patches and bug fixes. With NDA, PASS, and NOTA, BharOS ensures that Indian mobile phones are trustworthy."