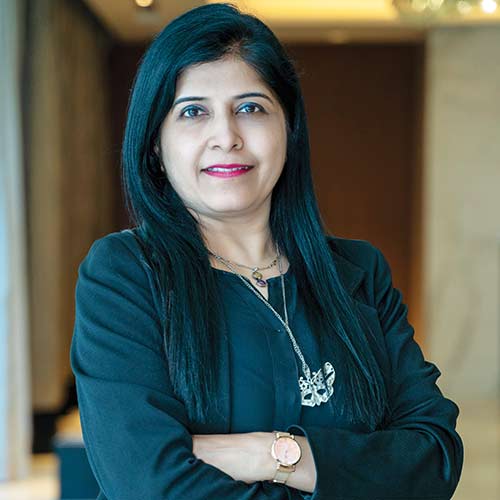 Anita Kukreja, Head - Marketing and Channel Sales, IceWarp India
"IceWarp has initiated building a robust ecosystem enabled with technology, skills and leaders to evolve the channel organizational structure and develop the partnership quickly. The modernization of our processes, programs, and the underlying technology has also strengthened the channel ecosystem. Our team has also introduced fundamentally different approaches for channel strategy, communication, community, recruitment, onboarding, education, training, certifications, competencies, incentives, motivation, loyalty, co-marketing, co-selling, tech enablement, collaboration, and overall engagement.

As an OEM, we ensure engagement with partners is regular, processes are seamless, and their experience is personalized. We make information accessible to them, be transparent, provide marketing support, and listen to their feedback. Regular training and certifications are undertaken for the partner's Inside Sales and Sales teams to assist them with sales and technical knowledge. Our lucrative incentive programs help to motivate our partners to engage and help them grow their own business. IceWarp's channel ecosystem creates a very real possibility of an attractive partner growth trajectory where we stay true to our commitments.
Through our three local datacenters in India, Netmagic, CtrlS, and Yotta, we ensure to keep the data secured and within the country. Additionally, IceWarp as a solution enables and empowers thousands of promising enterprises of all sizes in India to digitally transform and grow their unique businesses and contribute toward the development of the Indian economy."
See What's Next in Tech With the Fast Forward Newsletter
Nothing to see here - yet
When they Tweet, their Tweets will show up here.