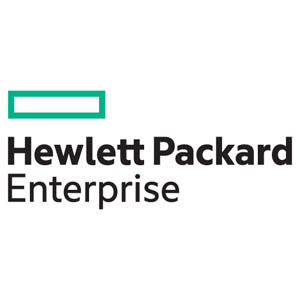 Hewlett Packard Enterprise (HPE) Software has announced the latest version of its Adaptive Backup and Recovery (ABR) Suite with new features that help customers secure their digital environments, lower costs, and reduce downtime. The data protection portfolio includes HPE Data Protector, HPE Backup Navigator, HPE Storage Optimizer, and VM Explorer to deliver a centralized, integrated and streamlined approach to backup and recovery that reduces complexity and automates processes. The new features include enhanced always-on security capabilities, including rest APIs, advanced automation, and a more intuitive user interface.
"IT managers are under pressure to ensure more secure backup and faster recovery to reduce the downtime that leads to higher costs and risk," said Saurabh Saxena, Country Director, Software, HPE India. "The new innovations around the HPE Adaptive Backup and Recovery Suite enable IT staff to mitigate operational concerns, while providing streamlined processes, automation, and secure communications to better managing today's digital environments."
HPE Data Protector is an enterprise-class solution that securely centralizes and standardizes backup and recovery management across thousands of clients, repositories, platforms and locations. The flexible architecture provides scalability up to Petabytes of data and trillions of unique files across both physical and virtual environments. Data Protector ensures the backup environment is secure by providing centralized communication, simplifying configuration through port consolidation, and automating application and disaster recovery.
"The Data Protector 10 release has many enhancements we are excited about, but the most anticipated new feature for us, is the Secure Communications," said Ken Pawlowski, Lead Architect, P&G. "The many security enhancements combined with reduced port usage and simplified communications will allow us to create an even more reliable and secure backup environment, with lower overhead."
Tags: HPE Data Protector, digital environment, secure digital environment, hewlett packard enterprise, hpe, abr, adaptive backup and recovery, HPE Backup Navigator, HPE Storage Optimizer, VM Explorer, Saurabh Saxena hpe india, Ken Pawlowski
See What's Next in Tech With the Fast Forward Newsletter
Nothing to see here - yet
When they Tweet, their Tweets will show up here.