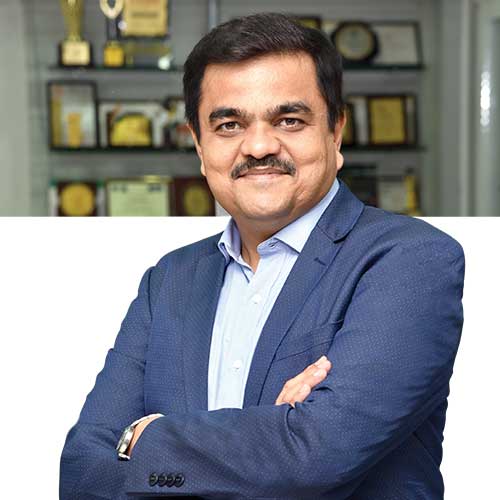 Ashish P. Dhakan, MD & CEO - Prama Hikvision India 
"Hikvision India is experiencing good growth phase in the Indian market due to increasing demand for security solutions across the verticals. Our market performance figures reflect the success and dynamism of our Pan India sales team. We are experiencing a good lead in the market while maintaining the double digit growth. In the Indian Security Market, channel partners, end-users, system integrators and consultants are reaffirming their trust in our products and solutions and that is a very reassuring experience.

Innovative Partner Engagement Module

We are engaging our partners extensively through innovative partner engagement modules. Our ecosystem partners are the key drivers of growth. Partner engagement is in large part about creating a trusted and loyal relationship between our company and partners. We consider partnering engagement essential for creating partner loyalty. Our B2B engagement strategy revolves around the core value of building relationships with partners and end-users. It mainly includes the partners and end-users to participate in the evolution of a brand, as opposed to merely being the recipients. Hikvision involves partners in the co-creation of marketing collateral and this helps us show that we care about our partners at every step of the way. The key success factors also known as competitive emphasis or posture state the important elements required to compete in target markets. The core of key success factors continues to be the Customer Centricity among various other important aspects and special initiatives."
See What's Next in Tech With the Fast Forward Newsletter
Nothing to see here - yet
When they Tweet, their Tweets will show up here.