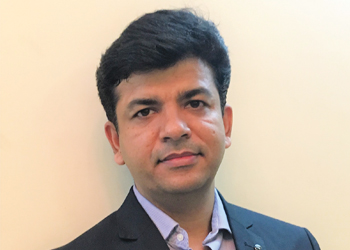 Vineet Grover, Vice President, Paxcel
"GST will definitely help push the Make in India agenda. We believe that one of the major impediments to running a smooth business, especially in the manufacturing sector is an uncertain and unpredictable tax regime. Simplification and reduction in tax burden should help both the producer and consumers of goods & services. This will not only make the market more conducive, but even more competitive." 
 
See What's Next in Tech With the Fast Forward Newsletter
Nothing to see here - yet
When they Tweet, their Tweets will show up here.