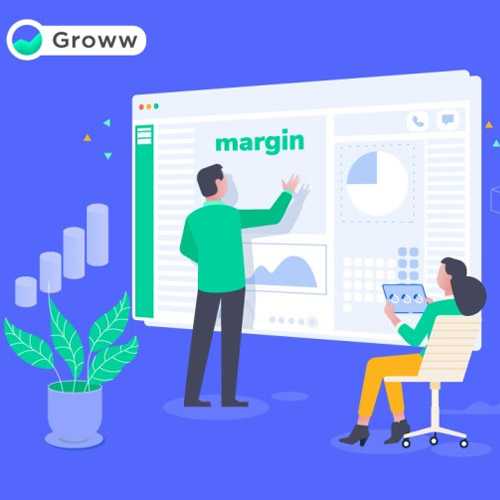 Investment platform Groww has launched Intraday Trading in its latest update. Intraday Trading or Day Trading is a way of investing in stocks where the investor buys and sells a stock within the same trading day. Hence, if the investor purchases 100 shares of HDFC bank Ltd. at 11 am on October 01, 2020, as an intraday order, then all the 100 shares have to be sold before the end of the trading day on October 01, 2020, regardless of the price.
After introducing stocks in June, Groww has opened over 4.5 Lakh Demat accounts, the company said, adding that the app is emerging as a millennial's favourite for investing. Groww offers paperless account opening, easy-to-use interface, and an all-in-one app making stock investing simple & fast.
See What's Next in Tech With the Fast Forward Newsletter
Nothing to see here - yet
When they Tweet, their Tweets will show up here.