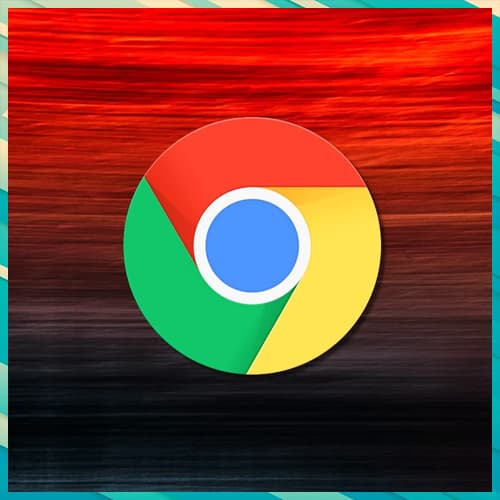 The tech giant Google said that it will stop its support for "Drive for desktop" on Windows 8, Windows 8.1, Windows Server 2012 and all 32-bit versions of Windows, in August.
"To avoid service interruption, Windows users should upgrade to Windows 10 (64 bit) or higher before August 2023," Google said in a support page.
The company also clarified that users who are using a 32-bit version of Windows can still access Google Drive with the help of a browser.
In April this year, the company had limited the number of files that users can create and save in Google Drive.
At present, a maximum of five million files can be created in Drive.
According to Google spokesperson Ross Richendrfer, this change aims to "maintain strong performance and reliability" and will help prevent "misuse" of the company's systems.
Meanwhile, the company had introduced a "search chips" feature for Drive, which allows users to filter by criteria like file type, owner and last modified date anywhere in the web app.
See What's Next in Tech With the Fast Forward Newsletter
Nothing to see here - yet
When they Tweet, their Tweets will show up here.