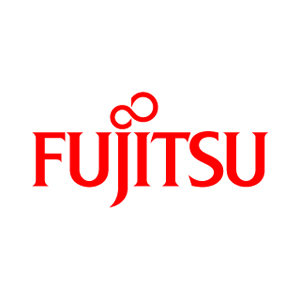 Fujitsu Limited and SAP SE have announced expansion of their global partnership to offer advanced ERP solutions that use artificial intelligence (AI) and the Internet of Things (IoT).
Andy Stevenson, Head of India, Turkey, and Middle East, Fujitsu Limited, said, "We are delighted to announce the expansion of our global partnership with SAP. SAP is a well-respected solutions provider, and, through this partnership, we will be able to further strengthen our foothold in the Indian market. Through the combination of our skills and knowledge, we are sure of driving and achieving greater results of digital transformation in India."
Based on this agreement, the companies aim to develop solutions that will accelerate the digital transformations of their customers, combining each company's AI and IoT technologies based on the SAP ERP solution, SAP S/4HANA and the SAP Leonardo IoT platform. The companies aim to accelerate customers' digital transformation and plans to jointly develop industry-vertical-oriented cloud services, With Fujitsu offering a one-stop solution covering all areas, from service-platform builds to application development and operations.
In addition, incorporating the experience it has accumulated in providing services to customers across a variety of industries, Fujitsu will develop and provide proprietary cloud services specialized for various industries.
As a user of the system Fujitsu has built based on SAP's ERP solutions, we welcome a strengthening of the partnership between Fujitsu and SAP at a global level, and we expect that our digital transformation will be further accelerated through the application of the strengths of the two companies, Said Tamio Ishibashi, Executive Vice-President, Daiwa House Industry Co., Ltd.
Arlen Shenkman, EVP, Global Business Development & Ecosystems, SAP, said, "We look forward to deepening our partnership with Fujitsu to drive digital transformation globally. Together, we are planning co-innovation based on some of SAP's most powerful solutions with the goal of helping businesses Run Simple in a digital world."
Through their initiatives going forward, the two companies aim first to offer new services in the manufacturing field beginning in the second half of 2017, and thereafter expand into other industries. The companies also intend to offer services first in Japan and other Asian markets, and thereafter steadily expand into Europe and North America.
See What's Next in Tech With the Fast Forward Newsletter
Nothing to see here - yet
When they Tweet, their Tweets will show up here.