Five 'Made in India' platforms to boost productivity while working remotely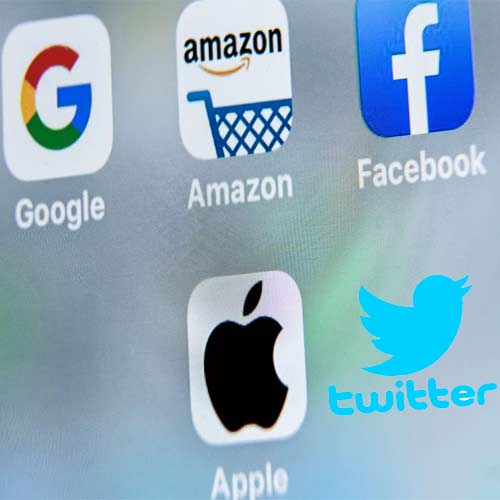 Work from Home or WFH has now become a new norm, as conglomerates such as Apple, Google, Facebook, Twitter and Amazon to startups, all companies have been forced to drastically change their working practices; thereby extending the work from home for their employees. The move to let employees work from home is aimed at saving employees from a potential infection especially in the scenario wherein they have to coordinate with one another extensively.
Also, with the Government of India promoting 'Made in India' platforms through its Atma Nirbhar Bharat scheme, it is a perfect time to turn to some of the  best collaboration Indian software tools for productive teams that will make 'work from home' easier. Here we bring you five Made In India apps
Teams Messenger: Flock
Aside from being one of the most cost-effective business collaboration tools in the market, Flock is also one of the most comprehensive platforms. Flock is an all-in-one solution tool that takes care of the company's messaging, videoconferencing and screen sharing, files sharing, and productivity needs. It also helps team leaders keep a track of their team's performance through Flock's Shared to-dos feature where employees can share their to-dos and update them in real-time.
Similar tools that have been around for much longer come with a bulky premium price tag. Sure, they may look shinier out of the box, but the user has to pay for all the bells and whistles. The platform has recently launched new features such as zoom integration, voice notes, emoji's and more. Mainly, Flock comes with all the necessary features and nothing that is not needed.
Zoom
Zoom's interface is simple and has direct screen sharing abilities that other brands make user pay for. It's also comparatively user-friendly than Google Hangouts or Meetings or whatever Google is calling it these days. Plus, Zoom allows recording the team meetings and screen-sharing sessions, another important feature that flies under the radar.
File sharing: Google Drive
Google Drive is in the list because of its capacity to readily convert Word docs and Excel sheets. Additionally, sharing files securely across multiple platforms is now must-have integration, and Google Drive can be deployed just about everywhere, including Flock. Full-disclosure: Mastering access to file-sharing permissions remains a work-in-progress.
Task management: Asana-
Asana lets the user keep a track of who's doing what and by when the task is expected to be complete. Delegate subtasks to colleagues on separate teams, assign them accomplish items and track every project update (including comments and links to shared files) in a simple calendar view.
CRM: HubSpot
When it comes to one centralized portal for all of the data touchpoints and reporting combined, HubSpot makes the most feasible for businesses across. Having the facility to not only store, segment, and track pertinent sales and marketing data, but also maintain vital insight on customer and employee relationships, saves the teams heaps of time. Most importantly, HubSpot CRM is free for all businesses to use.
Today's ultra-competitive business environment, cutting-edge collaboration tools are imperative for accelerating productivity and results. The key is finding the right software that works for all.