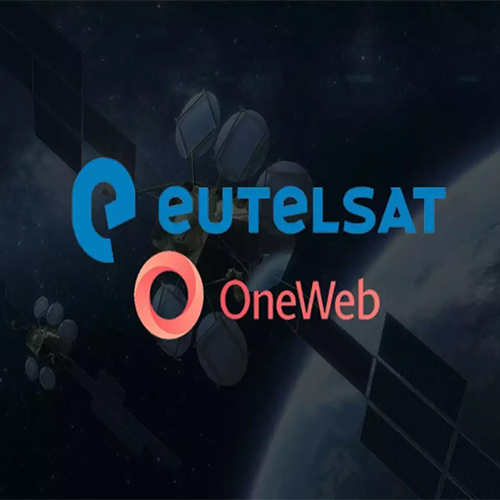 Eutelsat Communications SA has announced the completion of its all-share combination with OneWeb, the global low Earth orbit (LEO) satellite communications network, following the approval of the Ordinary and Extraordinary General Meeting of Eutelsat shareholders. 
Headquartered out of Paris, the merged entity will have Bharti Enterprises as its largest shareholder with 21.2% share. Bharti Group is committed to be a long-term strategic investor in the Eutelsat Group. 
Sunil Bharti Mittal will be the Vice-Président (Co-Chair) and Shravin Bharti Mittal, who spearheaded the OneWeb investment, taking it out of Chapter 11, will be Bharti's lead as a Director on the Board of Eutelsat. Akhil Gupta will continue to serve as a Director on the Board of OneWeb, now a 100% subsidiary of Eutelsat. 
OneWeb will be a subsidiary operating commercially as Eutelsat OneWeb with its centre of operations remaining in London. The Company remains listed on the Euronext Paris Stock Exchange and has applied for standard listing on the London Stock Exchange. Christened as the Eutelsat Group, the new entity will be the first GEO-LEO integrated satellite group, transforming space communications and addressing the fast-growing connectivity market. 
Sunil Bharti Mittal, Founder & Chairman of Bharti Enterprises, Vice-Président (Co-Chair) of the Board of Directors, Eutelsat Group, commented, "Closing the digital divide is a critical mission for achieving the UN Sustainable Development Goals and this combination will synergize the efforts of both the businesses and will accelerate our progress. I want to thank everyone who has made this possible. Today we have created a  company, which will bring connectivity to all people around the world and will help us achieve our mission of last-mile connectivity. Bharti is excited about providing services in India later this year and importantly, reaching other countries in the global south to provide broadband connectivity to those who are deprived of being a part of the Digital Revolution." 
See What's Next in Tech With the Fast Forward Newsletter
Nothing to see here - yet
When they Tweet, their Tweets will show up here.