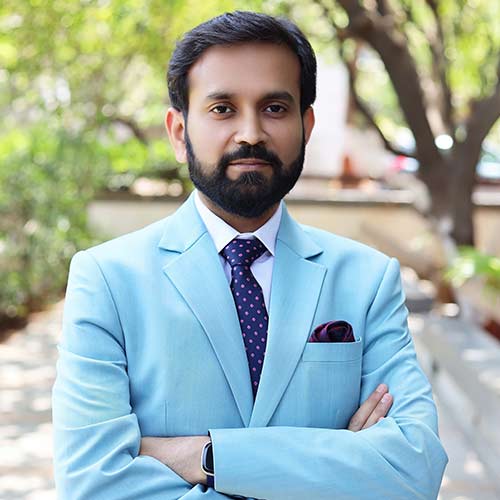 "Driving business is a result of collaboration and collective work. Channel partners are essential to any establishment's success when it comes to the go-to-market strategy. They are critical to the success of the company and they help with organisation representation there by market share. As the public face of the business, partners have the power to persuade prospective clients to become lifelong clients. They bear full responsibility for leading a business down the effective road.

Partners are ESDS's extension and an inseparable part of our success. In light of this, our partner program is well-organized, extremely rewarding, and keeps investing in the channel's talent development. Our goal is to expand the partners' businesses and make sure they are sustainable in the long run. Partners must be profitable to reinvest in staff training and skill development, enabling them to make a compelling argument to their partners.

To create a compelling and profitable partner Programme, ESDS ensures to understand the exact requirements of the partners. A solid partner Programme should include substantial rebates, deal registration, lead creation, account management, and front-end discounts, to name a few elements. Other factors that should be considered include partner training, skill development, service support, streamlining the onboarding process, providing the appropriate sales and marketing materials, and priming the sales lead pipeline to track and report progress."

Piyush Somani 
Managing Director and Chairman ESDS Software Solution
See What's Next in Tech With the Fast Forward Newsletter
Nothing to see here - yet
When they Tweet, their Tweets will show up here.