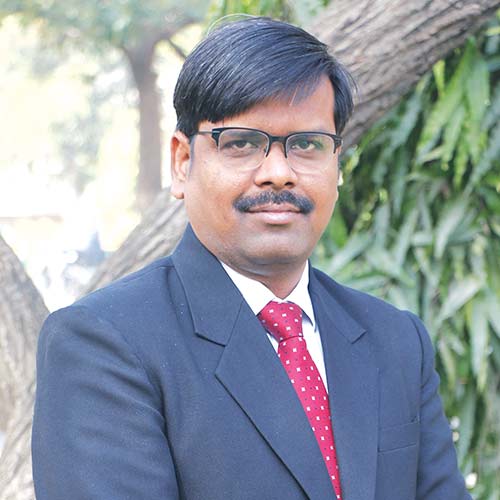 Ajay Yadav, Head- IT & SAP, SBL

New technologies like Cloud adoption, Smart Factory Industry 4.0, AI/ML that are being adopted bring their own vulnerabilities to address, and constant issues make to the "top challenges" lists this year.  IoT security, AI, Ransomware, Supply chain attacks, budgets and staffing issues, and phishing are the only cyber security challenges that enterprises will face in 2023.

While security is often viewed as benign from budget and staff cuts due to its significance, it is not insusceptible to them. Moreover, security has historically been viewed as a cost centre because its ROI is not easily calculated. CISOs and security teams facing budget cuts and spending reductions as increase in inflation, interest rates and gross domestic product have many predicting an inevitable recession in 2023. An approaching recession could spell disaster for organizations of any shape, size and industry --  must plan carefully to maintain the security of their company and colleagues, while getting more done with less -- and without burning themselves out.

Hiring employees with the necessary skills and retaining those employees -- continues to be a challenge. CIO/CISO must have a robust strategy for retaining employees, not just hiring them, supply and demand is the play here, and the shortage of cybersecurity talent is definitely driving higher salaries, if we do not have salary bands in line with their expectations, then there will be an issue. Opportunities for long-term growth, regular training and a clear career development path will help to retain skilled professionals.
See What's Next in Tech With the Fast Forward Newsletter
Nothing to see here - yet
When they Tweet, their Tweets will show up here.