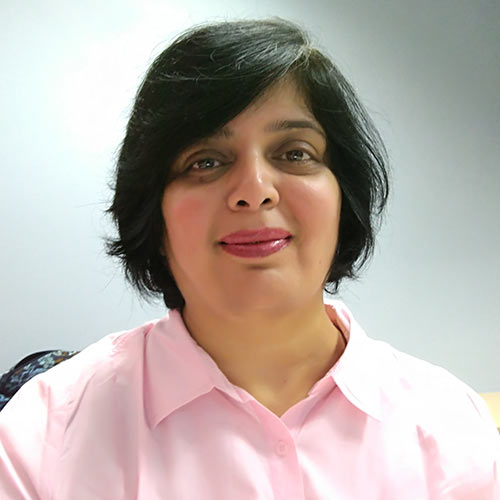 Ameeta Roy, Senior Director - Solution Architecture at Red Hat India / South Asia
New products and solutions
Recently at the Red Hat Summit in May 2022, we introduced Red Hat Enterprise Linux 9, designed to drive more consistent innovation across the open hybrid cloud, from bare-metal servers to cloud providers and the farthest edge of enterprise networks. This same platform also links products and technologies across Red Hat. Red Hat OpenShift extends RHEL across vast fleets of computers, applications, and services, enabling you to manage and automate container technologies to deliver intelligent applications.
Red Hat also brings our customers and partners a complete stack, from edge management to automation to security controls for the next generation of computing all based on open source. Red Hat offers the innovation of community software with the stability of an enterprise life cycle and technical support and is, therefore, a logical choice for any Enterprise that needs rapid innovation and wants to avoid the risk of doing it all themselves.
Impact of disruptive technologies in the future of work
Artificial intelligence and machine learning (AI/ML) and the Internet of Things (IoT) are continuing to dominate emerging technology planning. Red Hat is reducing a lot of the technological complexities of the hybrid cloud world by abstracting IT teams from the complexities of the infrastructure and helping streamline the DevSecOps processes to allow software developers to focus on the business value.
In the current hybrid work environment, where many customers and their developers are working from home, tools like Red Hat CodeReady Workspaces are helping rapid cloud application development in a consistent, secure, and zero-configuration development environment. Meanwhile, Red Hat Ansible Automation Platform delivers extensive automation capabilities, making it easier for IT teams with limited manpower to keep services up and running. Distributed work in organizations is the new normal and in the new IT normal, Open source is what supports the shift.
See What's Next in Tech With the Fast Forward Newsletter
Nothing to see here - yet
When they Tweet, their Tweets will show up here.