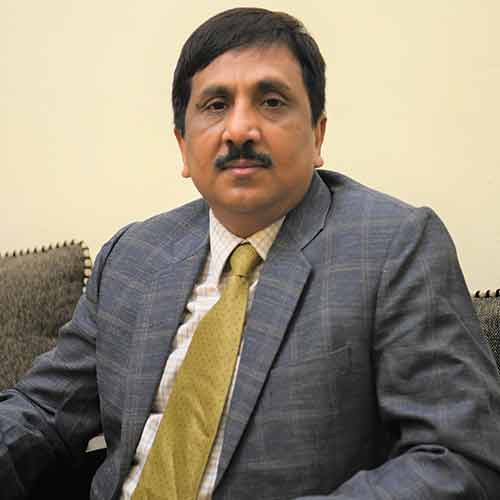 The Corona pandemic has taught us that digital is the future. We can leverage the Information and Communication Technologies (ICT) to deliver citizen-centric services including health services.


Today, many health services can be delivered online, such as tele-consultations and delivery of drugs etc. We are building an integrated platform, which will enable the delivery of services digitally using technologies thereby revolutionizing healthcare.


India has created unique digital platforms for the public like digital identity, consent artefact, digital payment systems and digital authentication etc. which are extremely scalable and can create a digital ecosystem for delivery of health services.


The GOI was already preparing for a digital backbone with the rollout of National Digital Health Blueprint (NDHB) in July 2019, based on which further National Digital Health Mission (NDHM) was to be launched.


We may have deliberated for sometime more, but the advent of the Covid Pandemic caused a shifting of timelines and on August 15th, 2020, the honourable Prime Minister, Narendra Modi, launched the much needed National Digital Health Mission in India.


Healthcare system was suddenly hurtled forward into digitization, with e-consultations, video-conferencing and consultations, early diagnosis and framework of feedback system for surveillance and contact tracing. We used chatbots, drones etc. to help in reducing no. of infections and further spread of disease.
See What's Next in Tech With the Fast Forward Newsletter
Nothing to see here - yet
When they Tweet, their Tweets will show up here.