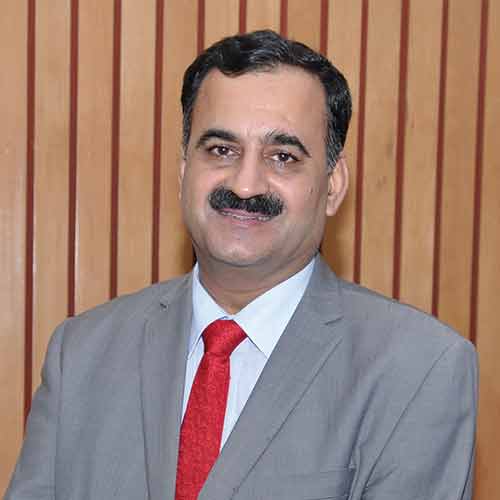 The corporate agendas for 2021 are very clear. Digital transformation has to be a deciding influencing goal for all companies to achieve. A number of companies have started their digitization processes but ultimately companies must finally achieve holistic digital transformation in India in 2021 so as to be in sync with the vision of the Digital India program.


It is very imperative that the digital services must be offered in a user-friendly consumer ecosystem, with the best user interface so that users in the pandemic can take the benefit of the various digital services of companies with the least of inconveniences.


The 2021 strategies for corporates have to focus on increasing reliance on adoption, implementation, maintenance and updation of cyber security strategies as also piggy riding on the constructive uses of newly emerging technologies like Artificial Intelligence (AI), Blockchain and the Internet of Things (IoT). There are no golden set standards or principles for all companies to follow in this regard.


However, the thumb rule, which has to be a guiding force for all companies clearly is security, stability and reliability of corporate networks, their digital services and also of data that is resident on corporate systems and networks.
See What's Next in Tech With the Fast Forward Newsletter
Nothing to see here - yet
When they Tweet, their Tweets will show up here.