Dixon Technologies to set up hardware manufacturing plant in Bengaluru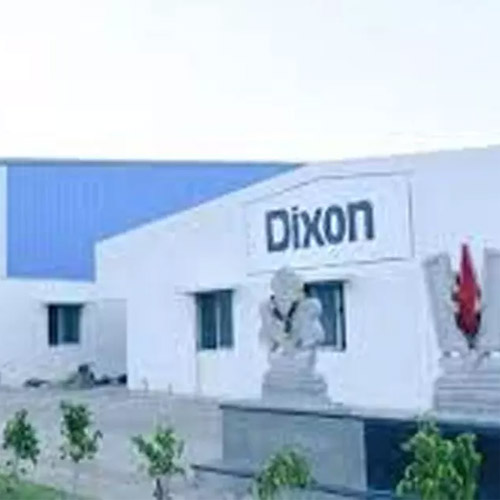 Dixon Technologies, an electronics manufacturing company, has sought land from Karnataka government to set up a manufacturing plant for information and communications technology (ICT) hardware products in and around Bengaluru.


Sunil Vachani, founder-cum-executive chairman held discussions with state's deputy chief minister C N Ashwath Narayana and expressed interest in setting up a plant to produce laptops and tablets among other gadgets. The Noida-based company, the reported market value of which is $2.5 billion, is known for manufacturing television sets for Xiaomi, washing machines for LG, lighting products for Philips and mobile phones for Samsung apart from the recent deal it inked with Nokia.


Dixon Technologies sought 10-15 acres of land. Vachani told the deputy CM: "We are designing our own products, we are getting into more product categories. We are looking tablets and laptops manufacturing along with medical devices. The company is also getting into the segment of wearables."
As per the ESDM policy, the company will be eligible for the subsidy and other concessions if it establishes the plant outside the region of Bengaluru Urban district. The company will also be asked to provide jobs to the local people, Narayana added.
The lands have been identified and will be given any one of the locations of Masthenahalli or Mindenalli of Kolar district, Haraluru of Bengaluru Rural district or Harohally of Ramanagar district," Narayana said.