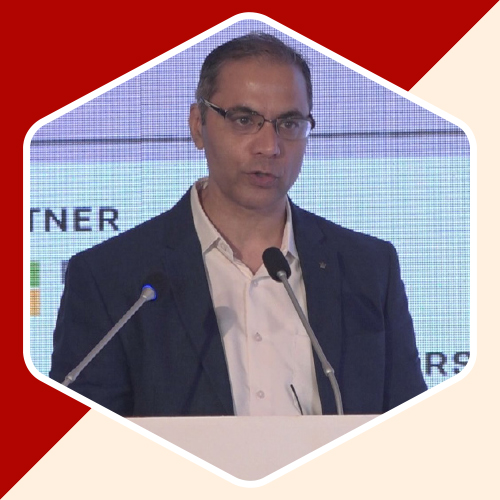 Rishi Mehta, President & CEO- WAISL Limited

"If you are really serious about transformation, you have to accomplish the goal that you have set forth. So, this is the message with which you begin your digital transformation journey. It is a never-ending process but you will have to very passionate about it; otherwise, it will be a challenging journey ahead. When I came back to India, we worked with one of the companies where not only we had to transform the company digitally but also help the customers who were going through a transformation journey. And the customers that I have are physical infrastructure customers like airports. This was one onerous task we had, since they did not quite understand lot of technology jargons or how this will help with their business outcomes. Some of the learnings that I had was that you have to constantly focus on the business needs. The company that I am very fortunate to lead is WAISL, a digital airport company. We do end-to-end service all the way from IT operations of the airport, to managing IT which is required to run the airport 24x7. So, technologies like switch router, IoT sensor, Wi Fi, 4G, upcoming 5G systems, firewalls, are deployed there. We also bring a lot of digital interventions, some are done in-house, while some through the partners. We have learned quite a lot actually by serving up 100 million passengers annually. This tells you how much insights we have been able to develop basically over the course of time. This company is 10 years old. We went through the journey of serving Delhi airport and Hyderabad airport and then we started winning some other projects like in Singapore, Kuwait.
---
See What's Next in Tech With the Fast Forward Newsletter
Nothing to see here - yet
When they Tweet, their Tweets will show up here.