Detel steps in to personal protective equipment space with its sub-brand DetelPro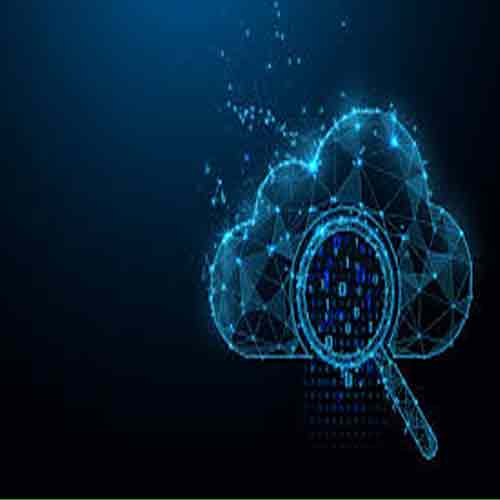 Detel has forayed in to personal protective equipment segment with its Sub-brand DetelPro. This initiative is taken in order to augment the supply of PPE products amidst a growing demand while at the same time, ensure that India's medical staff are adequately equipped to fight COVID-19.
Amidst the unprecedented COVID-19 outbreak, the brand will be providing quality PPE Kits including Gloves, Shoe Covers, Masks, Goggles and Gowns at an affordable price. Moving forward, DetelPro will add many more relevant products to augment it is health and hygiene portfolio.
Yogesh Bhatia, Founder & CEO, Detel says, "As the COVID19 pandemic gains scale in India, we believe that it's our duty to put our energies on the safety of our citizens. It is for this reason that we have forayed into the PPE space and launched our complete kit.We will be allocating our resources to the healthcare portfolio. Our team of developers is fully engaged, uncovering solutions to address critical protective needs for those fighting on the front lines of this pandemic."
The PPE Kit by Detel Pro will be available for bulk purchase from B2Badda.com. The newly launched product line will also be available for masses at DetelIndia.com once the lockdown will be over.