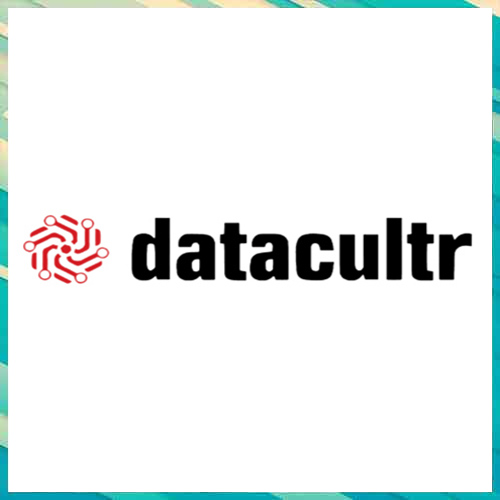 Datacultr is thrilled to announce its expansion into the vibrant markets of Latin America (LATAM) and Africa. With this move, Datacultr aims to strengthen its global presence and offer its innovative digital operating system for risk management and debt collection to an even broader customer base. 
Recognizing the pressing need for efficient risk management, consumer engagement, debt recovery, and collection solutions, Datacultr has built a state-of-the-art platform. This platform empowers banks and financial institutions to drive collection efficiencies, reduce delinquencies, and mitigate the impact of Non-Performing Loans (NPLs). By harnessing the power of digital technology, Datacultr is setting new standards in how risk management and debt collection are approached in the financial sector worldwide. 
To expedite its expansion into the LATAM and Africa regions, Datacultr has onboarded top-tier talent from Mexico and Kenya. By bringing in skilled professionals with a profound understanding of these markets, Datacultr is poised to better serve its customers, addressing their dynamic needs in risk management and digital collections, especially when lending to the "new to credit" segments.
Neel Juriasingani, CEO of Datacultr, commented, "We are incredibly enthusiastic about extending our reach to the LATAM and Africa regions. We see immense potential for our digital collections operating system in these markets. Our goal is to empower banks and financial institutions by offering them our top-tier risk management solutions." He further elaborated, "Our cutting-edge technology, combined with our strategic hires in these regions, position's us perfectly to address the evolving needs of a diverse market." 
Already having existing partnerships with some of the premier banks and financial institutions in these regions, Datacultr is committed to delivering secure and scalable solutions. These solutions are designed to drive the lending ecosystem forward in a more sophisticated and efficient manner. Beyond expanding its growth team, Datacultr is also actively enhancing its product and engineering teams across various markets. 
See What's Next in Tech With the Fast Forward Newsletter
Nothing to see here - yet
When they Tweet, their Tweets will show up here.