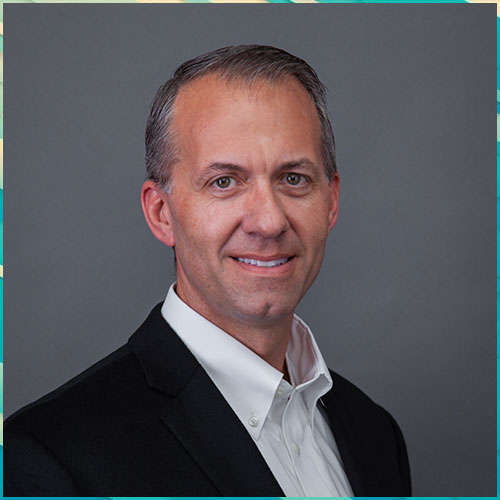 Cover Genius, the leading insurtech for embedded protection, is pleased to announce the appointment of David Rudow as its new Chief Financial Officer (CFO). This strategic decision comes as the company enters its next stage of growth to solidify its position as a global leader in the insurtech industry. 
Rudow brings a wealth of experience and a proven track record in financial management to the role, with more than 18 years of experience in senior financial positions for private equity and venture-backed companies. Previously, he served as CFO of the cloud-based technology company, nCino (NASDAQ: NCNO), where he led one of the largest US day-one tech IPO "pops" in decades, a successful secondary offering, and facilitated the 2021 acquisition of SimpleNexus, a deal valued at $1.2 billion.
"With David's proven ability to optimize financial operations, enhance profitability and implement robust financial controls, we are excited to have him join the team as we head toward the next chapter in our continued growth," said Angus McDonald, CEO and Co-founder of Cover Genius. "His strategic mindset and deep understanding of the industry will contribute significantly to our overall financial performance and further position us for success as the chosen insurtech for the world's largest digital brands. "
As CFO, Rudow will oversee all financial operations and strategies to support the company's expansion plans. This includes managing financial planning, executing financial reporting, and optimizing resource allocation to fuel growth and profitability. His insights and leadership will play a pivotal role in guiding Cover Genius toward achieving its long-term financial objectives.
"I'm thrilled to be joining the Cover Genius team and look forward to helping the company achieve its financial goals," said Rudow. "I was immediately drawn to the staggering $7 trillion market opportunity within insurtech, and look forward to working hand-in-hand with the executive team to capitalize on strategic growth opportunities that drive financial success and help the company achieve its long-term goals."
Rudow holds a Bachelor of Science in Business Administration and Accounting from the University of Illinois, Chicago, and a Master of Business Administration in Finance and Accounting from the University of Chicago's Booth School of Business.
Cover Genius also extends its appreciation to Gavin Dennis, the outgoing CFO, for his dedicated leadership and significant contribution to the company. Throughout his tenure, he has played an integral role in the company's achievements and impressive growth, leading the expansion and development of the finance function since early 2020. He has also been instrumental in securing growth capital and overseeing acquisitions. As Dennis prepares to embark on his next venture, he will be working closely with his successor, Rudow, to facilitate a seamless transition.
See What's Next in Tech With the Fast Forward Newsletter
Nothing to see here - yet
When they Tweet, their Tweets will show up here.