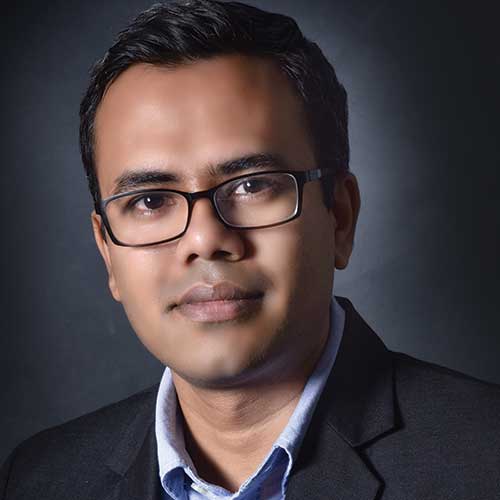 "At CommScope, we believe that a strong collaboration with our partners is the best way to bring essential solutions to the forefront of an evolving Indian market and for a new breed of digitally savvy customers. Our PartnerPRO Network features an exclusive global network of experts designed to help partners discover new revenue opportunities. The network consists of CommScope-authorized local distributors, solution providers, consultants and alliance partners that are trained to provide local insight, which puts our high-performance solutions to work. Extensive guidance and access to resources for partners are also included as part of the PartnerPRO program, to elevate their marketing and technical expertise, and build trusted and mutually profitable relationships.

In 2022 we launched our RUCKUS BIG DOGS Partner Program which includes a new middle tiering that allows a wider range of local partners access to market development funds and unique specializations in our industry-leading wireless networking technologies.

CommScope's PartnerPro Program also looks to providing extensive resources and training for channel partners to elevate their marketing and technical expertise, to help build a trusted and mutually profitable relationship. CommScope's partner program and initiatives equip the channel ecosystem with best-in-class technology, robust sales enablement, and marketing support to more than 10,000 partners worldwide, including India. In addition, our program offers partners access to an extensive range of resources such as emerging technology training and education, partner portal and enablement tools."  

Kalyan Deep Ray 
National Channel Manager, Enterprise Sales, India & SAARC - CommScope
See What's Next in Tech With the Fast Forward Newsletter
Nothing to see here - yet
When they Tweet, their Tweets will show up here.