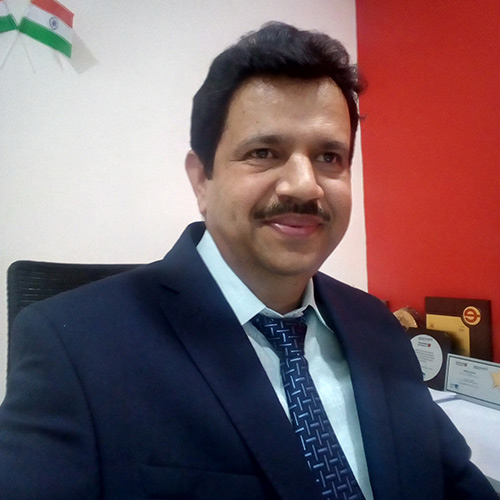 Bohitesh Misra, Co-Founder & CTO, Avexa Systems
In the process of developing connected Healthcare Analytics platform, I believe that the top cyber security challenges that are likely to haunt the healthcare industry in the future includes:
i.    Cloud Security: As more healthcare organizations adopt cloud-based systems, the risk of data breaches and unauthorized access to sensitive information increases.
ii.    Artificial intelligence and machine learning: As these technologies become more prevalent in healthcare, there is a risk of malicious actors using them to launch attacks or gain unauthorized access to sensitive information.
iii.    Internet of Medical Things (IoMT) security: As more medical devices become connected to the internet, there is an increased risk of hacking and unauthorized access to sensitive patient data.
iv.    Supply chain security: As healthcare organizations rely on third-party vendors for various services, there is a risk of attacks targeting these vendors and subsequently compromising the healthcare organization.
v.    Cyber-physical systems: As more healthcare systems become integrated with physical devices, there is a risk of hackers causing disruptions to critical infrastructure such as power and ventilation systems.
vi.    Remote working security: With the increase of remote working, there is a risk of cyber-attacks targeting remote workers and their devices, putting sensitive information at risk.
vii.    Advanced persistent threats, in which hackers gain access to a network and remain undetected for an extended period of time in order to steal sensitive information.
It is likely that the lack of cyber security skilled workforce will continue to be a major concern in the future. The demand for cyber security professionals is expected to grow as the threat of cyber-attacks continues to increase. 
See What's Next in Tech With the Fast Forward Newsletter
Nothing to see here - yet
When they Tweet, their Tweets will show up here.