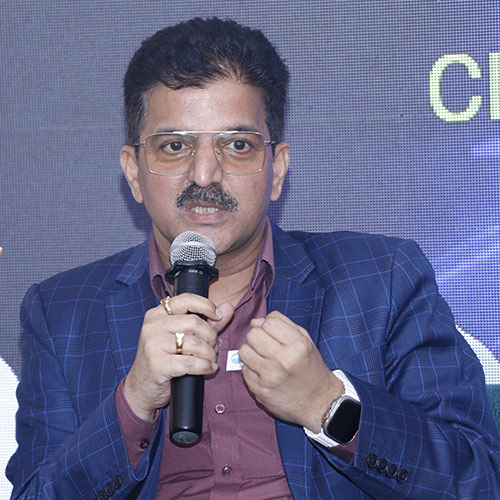 Ajay Sawant
CEO & MD- Orient Technologies

Gone are those days when Cloud was used only for tests and developments. Now Cloud is inevitable. The businesses need freedom, flexibility, and agility. So there is always a fight between a CIO and users. Look at the way the e-commerce business we are all piling on. It is so easy to do shopping nowadays that we do not have to travel through the traffic, from one shop to another etc., all it is possible only with Cloud. Businesses have been made simpler by the Cloud.
See What's Next in Tech With the Fast Forward Newsletter
Nothing to see here - yet
When they Tweet, their Tweets will show up here.