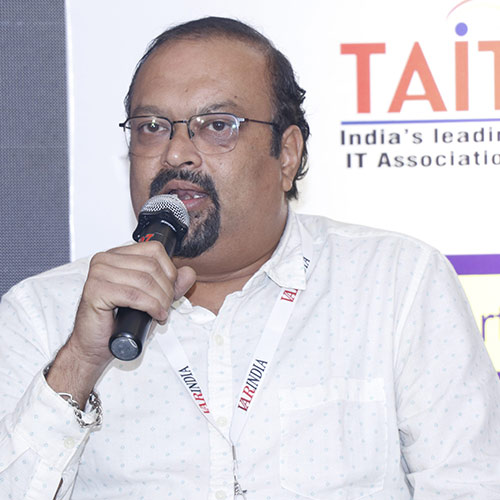 Rajeev Mamidanna, MD- Synoptiq Infosolutions

We have categorization of millennials, gen Z and X, the organizations that are today Cloud and digital native for them Cloud makes a lot of sense. They do not have traditional applications, infrastructure, mammoth unique systems etc. So for them the cost of entry is potentially low. Today we talk about Artificial Intelligence, IoT, Blockchain etc. and to propagate this to everyone you need Cloud which is the rider on which these technologies will be actually given to people.
See What's Next in Tech With the Fast Forward Newsletter
Nothing to see here - yet
When they Tweet, their Tweets will show up here.