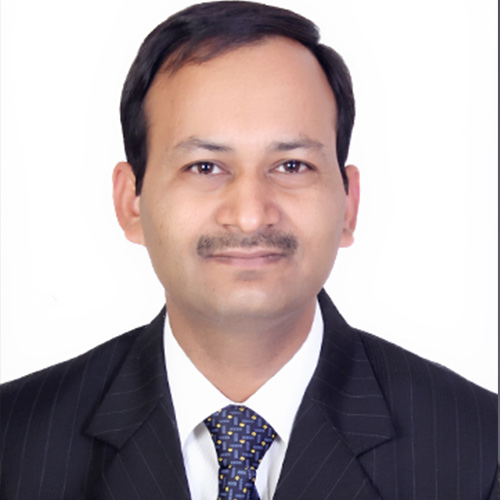 Partner Program is an important component of an organization's growth journey. Partners work as an extended arm to drive business and contribute to expanding market share. As OEM we need a robust partner who can reach to end users, promote products and work towards brand enhancement, and finally bring more business to the OEM. In this we see growth for each other.  
Channel Partners work as an extended arm to all OEMs. India being a diversified country with many languages and cultures, OEMs like us bank on regional channel partners to get connected with end users. Channel Partners therefore play an important role in this last mile connect. Some of the customers are in remote areas who are not accessible and also not cost effective to explore for new business. In this scenario Channel Partners bring value to OEMs.
We organize time to time product trainings to our channel partners and educate them on technology- product features capability. We also visit customers (end users) with Channel Partners to ensure both of them are well connected and understand the ecosystem well. Presales and post-sales trainings are an integral part of a relationship with partners. The Best Performing Channel Partners are recognised and awarded every financial year. This keeps them motivated to work for OEMs."  
 
Madhukar Tripathi 
Associate Director - Optical Business & Marketing, Anritsu India
See What's Next in Tech With the Fast Forward Newsletter
Nothing to see here - yet
When they Tweet, their Tweets will show up here.