Calix sets up India CIDC to cater to broadband service providers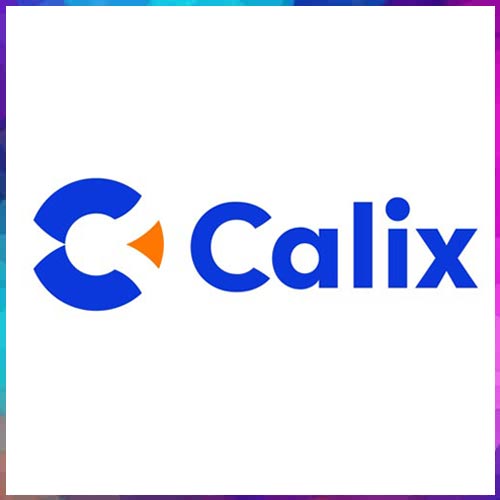 Calix has announced the grand opening of the Calix India Development Center (CIDC) in Bengaluru, India. The 21,000-square-foot facility will expand research and development (R&D), Commercial Operations, and Marketing to support the next phase of hypergrowth for Calix.
Calix chose to invest in Bengaluru, "India's Silicon Valley," for its new development center because of its position at the forefront of information technology in India. Bengaluru is known for attracting the top talent Calix needs to develop the next generation of solutions that are transforming the broadband industry.
A major focus of the CIDC will be to expand the development teams for the award-winning Calix Cloud platform. Calix Cloud is the industry's only purpose-built platform that allows broadband service providers (BSPs) of all sizes to easily access real-time data, analytics, and automation to run an efficient and subscriber-centric business. Calix plans to double the initial CIDC workforce by the end of 2022.
"I am really excited about what's going to happen here," said Michael Weening, president and chief executive officer, to the new CIDC team at the center's launch. "We believe there is a huge opportunity across every organization to put roles and jobs into this office. We are very proud of the culture we have built across Calix, a culture that is all about 'better, better, never best.' Thanks to that culture, no one else can do what we have done from a competitive perspective. We will continue to grow rapidly and steadily as we solidify our position as the premiere cloud and software platform company for top broadband businesses. This center represents the next chapter of what promises to be an incredible journey for Calix."