CA Technologies buys Veracode for $614 million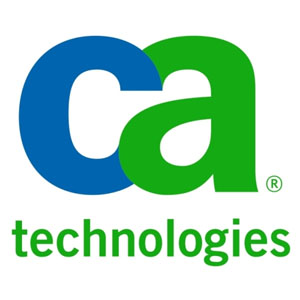 CA Technologies has announced that it has completed the acquisition of Veracode. The acquisition establishes CA Technologies as a leader in the Secure DevOps market, bridges its Security business with its broad DevOps portfolio and adds to its growing SaaS business.
With the completion of the transaction, Bob Brennan, former Chief Executive Officer, is now general manager of the Veracode business in the company's product development organization reporting to Ayman Sayed, CA President and Chief Product Officer.
Under the terms of the agreement, the transaction is valued at approximately $614 million in cash.