Bolo Indya taken down from Google Play Store on T-Series complaint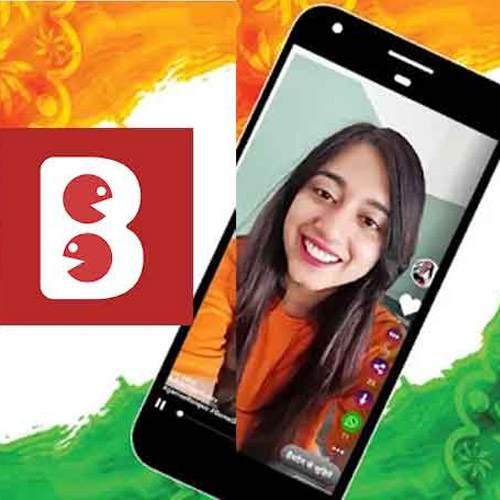 The short video app Bolo Indya has taken down from the Google Play Store following a complaint by T-Series for copyright infringement of its music in a video on the app.
In September 2020, the music label had served infringement notice to social media and video sharing platforms, claiming damages of Rs 3.5 crore. It had also asked the platforms to render accounts of all revenues illegally earned by the platforms from the copyrighted content.
The Gurgaon based video was created by a content creator on the Bolo Indya platform and the app denied having any of T-Series music in its library. The company said, we are in talks with T-Series and Google to resolve the issue, adding that it was not issued any notice by T-Series to act on the user-generated content.
Bolo Indya is a habitual offender, and we had sent them various legal notices, but they continued to infringe our copyrights and, thus, we wrote to Google under applicable laws to take down this infringing app from their app store," T-Series President Neeraj Kalyan has been quoted as saying.
"We take infringement very seriously and will not shy away from taking more stringent legal action against Bolo Indya and any other such infringing platforms to protect our copyrights."
However Bolo Indya said that, Google has removed us just at the behest of T-Series. We need Indian app stores to reduce monopoly.