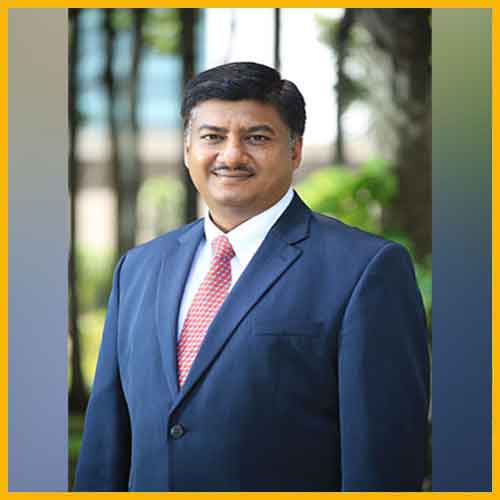 R Systems announced that its Board of Directors has appointed Nitesh Bansal as the Managing Director and Chief Executive Officer of the Company, effective May 30, 2023. 
Nitesh joins R Systems after a 25 year career, with 23 years at Infosys where he held several leadership roles, most recently serving as a Senior Vice President and Global Head of Engineering Services. He has worked across India, Europe and Americas, is a Chartered Accountant and has pursued executive and leadership courses at INSEAD and Stanford Graduate School of Business.  
Commenting on his appointment, Nitesh Bansal said, "It is with great enthusiasm that I assume the leadership of R Systems, which has established itself as a key player in digital and product engineering services. I am excited to work with the talented management team of R Systems which has built this outstanding company. I look forward to collaborating closely with Blackstone which has a strong track record in building technology services businesses. With its loyal client base and long serving global employees, R Systems is well positioned for continued growth. With Blackstone's resources, Dr. Rekhi's guidance, and the existing management team, I am confident of accelerating this growth and scaling the company to the next level."   
Mukesh Mehta, Senior Managing Director at Blackstone Private Equity and Director on the R Systems Board, said, "We are delighted to welcome Nitesh to R Systems. Nitesh's rich industry experience, credibility with customers, and expertise in building businesses at scale will make him an invaluable asset to the company. We are excited to back Nitesh and the existing management team to drive the next phase of growth for R Systems and create value for all stakeholders. We thank Dr. Rekhi for building an excellent company and are excited to take it forward."
See What's Next in Tech With the Fast Forward Newsletter
Nothing to see here - yet
When they Tweet, their Tweets will show up here.