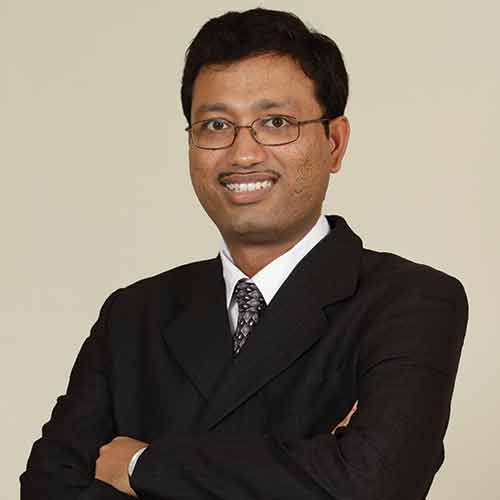 Agenda for year 2021 would majorly focus on completing the digital transformation of the organization ensuring value additions to both the management and customers and others. Additionally, ensuring a secured enterprise or organization would be a key agenda item for year 2021 as new sources of threats keep emerging during recent days and in near future as well. Furthermore, the agenda of 2021 would include the issue of increasing productivity of employees while they work remotely as this can become a new normal for a few years till this pandemic is fully over.
See What's Next in Tech With the Fast Forward Newsletter
Nothing to see here - yet
When they Tweet, their Tweets will show up here.