Balancing between the culture and employees' flexibility of the company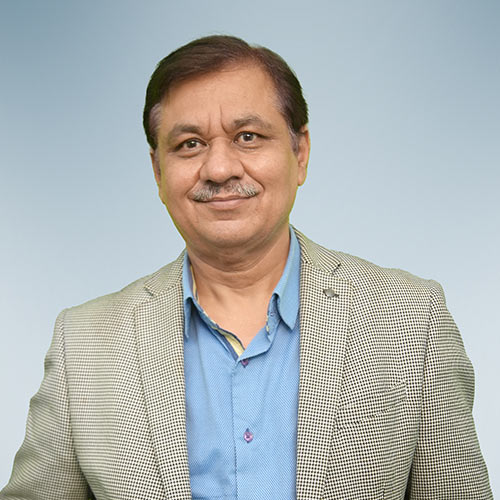 Sanjeev Mehtani, Chief Sales Officer, Acer India
New products and solutions 
Through our Vero series, we continue to honour our commitment to a sustainable future by offering consumers, businesses, and institutions more options to reduce their ecological footprint. The PCs are easy to disassemble, simplifying the process of repairs or upgrades and expanding their lifespan. We initially started with one Vero product and expanded our portfolio to monitors and projectors. Our Vero brand will offer laptops, monitors, projectors, accessories, and more all made with eco-friendly material and reducing carbon footprint. 
We have expanded the SpatialLabs lineup of stereoscopic 3D products with a pair of new standalones, portable displays for creators and gamers. We have added two additions to its SpatialLabs lineup of products: the Acer SpatialLabs Views for personal entertainment and Acer SpatialLabs View Pro for commercial audiences. This generation of devices brings glasses-free stereoscopic 3D technology to gamers and home - entertainment enthusiasts, too. We also have introduced Acerpure air purifiers and Ozone Antibacterial Sanitizers in the Indian market, a product line for within the home to make the environment and homes healthier and better. 
Impact of disruptive technologies in the future of work
Today, companies can hire talents from anywhere, removing the barriers of visas and work permits. The pandemic has made access to talents across the globe for both the organised and freelance workers. Like today a US-based company can also hire someone from India and vice versa. So virtual technology is helping in removing the boundaries and assisting people to get better opportunities and companies to hire suitable talents. Hybrid work culture has also increased productivity, output, and better quality of work in general. 
Adopting working arrangements to flexibly meet business needs
It is important to keep a balance by not losing the culture of the company by having a lot of remote work but giving the employees the flexibility to choose how they want to work. People want work-life flexibility and if the companies are not up to date with such policies, then they might end up losing their talents which makes more business disruptions. So, it is very important for the companies to ensure that the employees do not leave because the companies do not have policies for their renewed outlook post-pandemic.