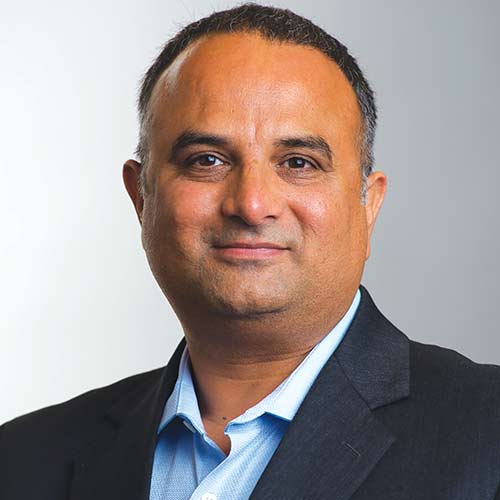 Alok Sharma, Director - Channels, India & SAARC, Autodesk
"At Autodesk, we continue to work towards strengthening our partner eco-system (including both VADs & VARs) and ensure that our partners are also adapting and have the readiness to support new innovations emerging in the market. A few key initiatives that Autodesk is embarking on include Specialization Programs – where we continue to help enable our partners to become industry experts, ensuring that they become their customers' best advisors in their respective sectors and Global Exposure - where we provide partners with access to industry experts around the globe.
The Make in India initiative entails the use of advanced technology. Using advanced technologies such as Autodesk software will allow companies in India to digitize at a faster rate. For instance, the EV market had a slower traction due to lack of quality product and experience. However, with technological advancements and consequent cost optimization, the EV market is sure to increase confidence among the consumers. Ather Energy has pioneered this shift with its superior product and overall customer experience. Ather Energy leverages Autodesk ALIAS Surface and VRED for faster digital modelling and virtual prototyping for its smart electric scooter to pioneer the EV uptake in India. Another Make in India Initiative by our customer, Next Big Innovation Labs is now taking 3D printing materials to the next level, using the technology for bioprinting human skin."
See What's Next in Tech With the Fast Forward Newsletter
Nothing to see here - yet
When they Tweet, their Tweets will show up here.